Innovating in different industries
Different industries are undergoing a revolution. Rocketbot has solutions that Clients leverage to fit their business processes needs.
Success cases: other industries
Project financial reconciliation
Financial reconciliation of projects is a time-consuming accounting process that requires data collection from numerous internal systems of a corporation. The process of looking up, comparing, and analyzing this can take many hours.
Rocketbot was implemented by one of our clients, and the platform enabled a series of robots to log into various internal systems and download purchase orders, minutes, inputs, outputs, inventories, and invoices. Everything is compared to the accounting records.
This is used to find irregularities in the data of each system, and an Excel spreadsheet is generated to store this data.
In this way, execution times are decreased by up to 80% and the reconciliation process has attained a 0% mistake rate.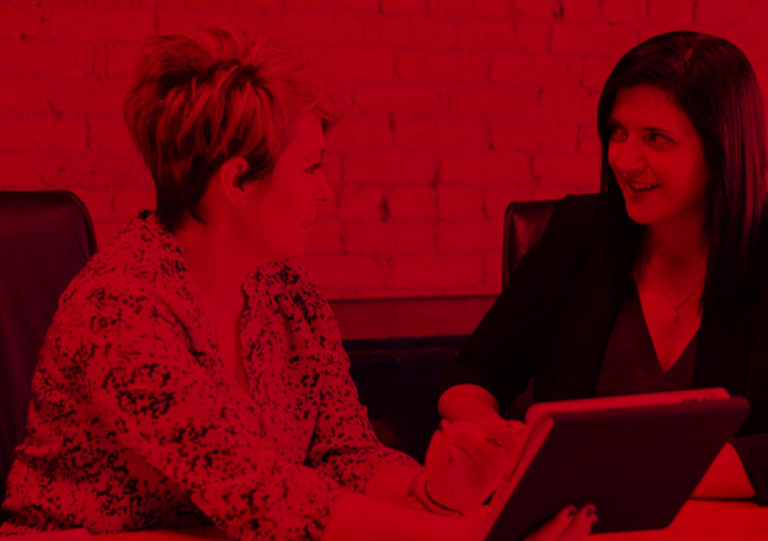 Due to the dispersion of data, import tracking is a very complicated operation. One of our clients required a specialized human monitoring staff. With Rocketbot, this process was automated through the introduction of robots that daily check the company's purchase information with that of seven shipping companies, two intermediate agents, and two ports in order to safeguard goods without incurring additional expenses.
Previously, this process was carried out by employees; however, execution times have been reduced by 90%. Now, employees can contribute to the value of other company operations.
Bank reconciliation and order registration
Based on information from eight financial institutions, a company performed an automated online bank reconciliation process. It then validated its payment system and SAP in order to gain control over its liquidity, cash inflows, and outflows.
Rocketbot was used to generate readings of different banks' movements and postings in their payment systems and SAP.
If you have questions, require personalized advice, or would like to see a product demonstration, contact our experts to learn how you can get started in the digital transformation.